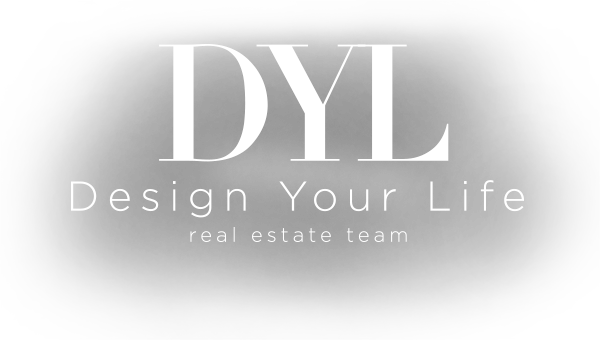 Empowering homeowners through the buying and selling process.
We get your home noticed.
We are there for you every step of the way.  Selling a home is more than just putting a sign on the front lawn and hoping for the best.  Between our state of the art digital marketing platforms and Berkshire Hathaway HomeServices's award-winning "Get Noticed" advertising campaign, we have the tools to attract buyers from all over the world.
But sometimes your home is not quite ready for the open market- it's very common for homes to have to go through a little bit of renovations before being "sale-ready."  This is where we truly excel. We have our finger on the pulse of current design AND market trends and can guide you through the renovations and improvements that help maximize your home's worth.  Remember: presentation matters.
Less stress. More results.
We create personalized marketing and branding campaigns that are impactful, lasting and memorable. Our passion is to tell a unique story why buyers should call your property home.
We are The Source for all your real estate needs.
We are the most comprehensive team in the industry working intensely in all things real estate. Repairs, referrals, design, renovation or build, we are actively improving homes to maximize enjoyment, usage and value. We confidently bring the lions share to the table to support your home sale in all aspects as your broker.
We actively lead by example in improving our communities, and our passion and attention to detail can be found most recently at our historic renovation in Evanston – The Landmark.
A home environment that brings family and friends together through cooking...
The Mise En Place Kitchen