So we like to go the distance for our sellers in creating environments that buyers are looking for in todays market. This was an amazing opportunity to transform this kitchen into an amazing floor plan that speaks volumes on how homeowners want to entertain today. Expansive and multi purpose, this high performance kitchen design handles the daily life along with the large gathering. Give us a call to learn how we buy and sell real estate that allows you to design your life!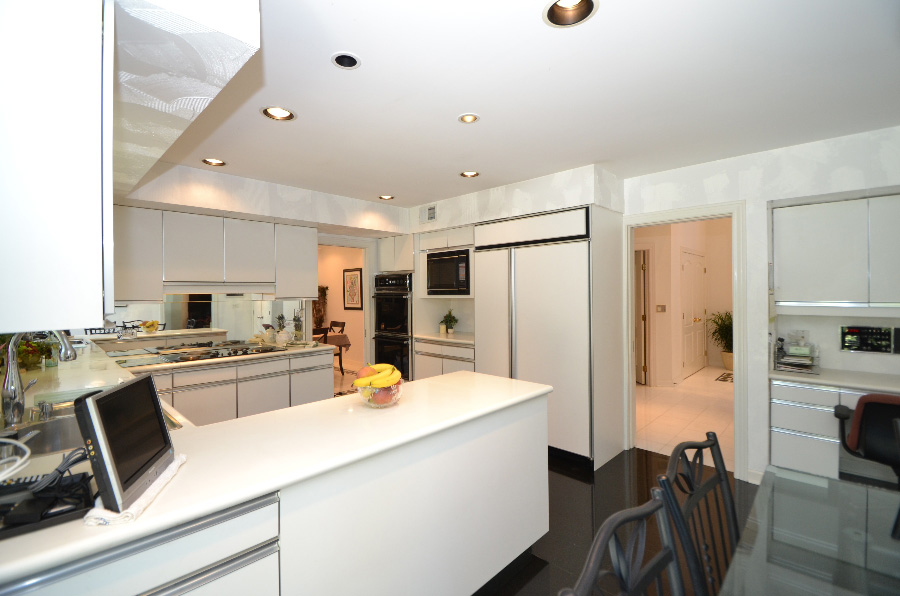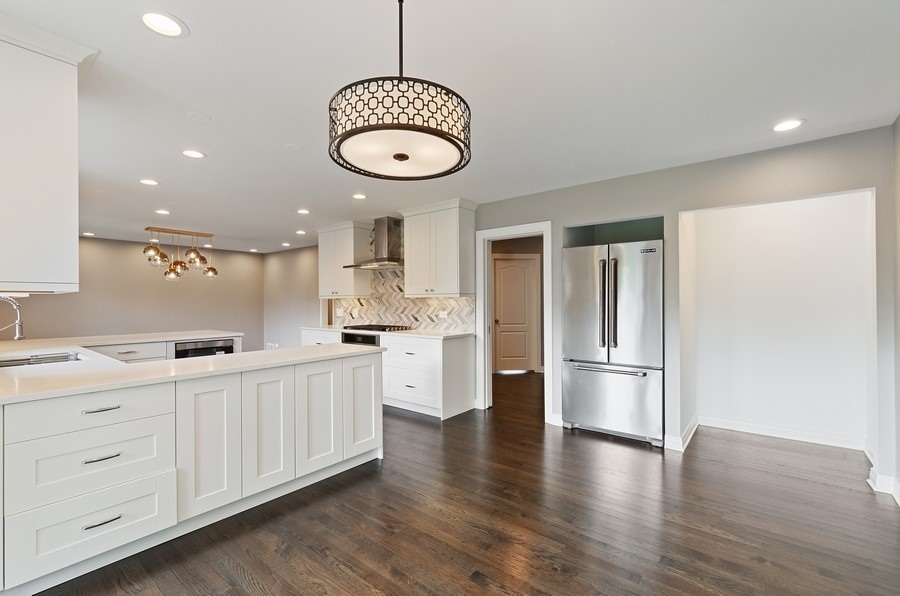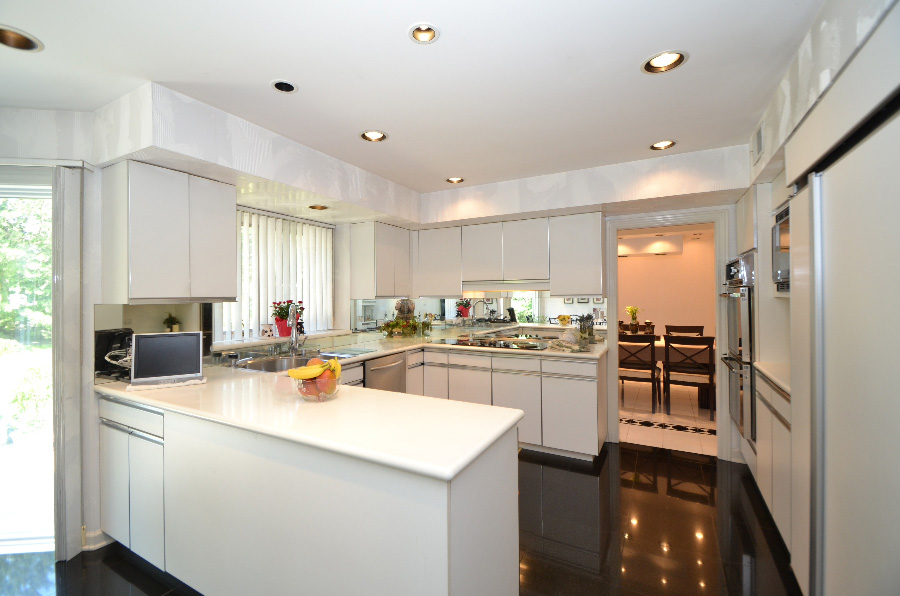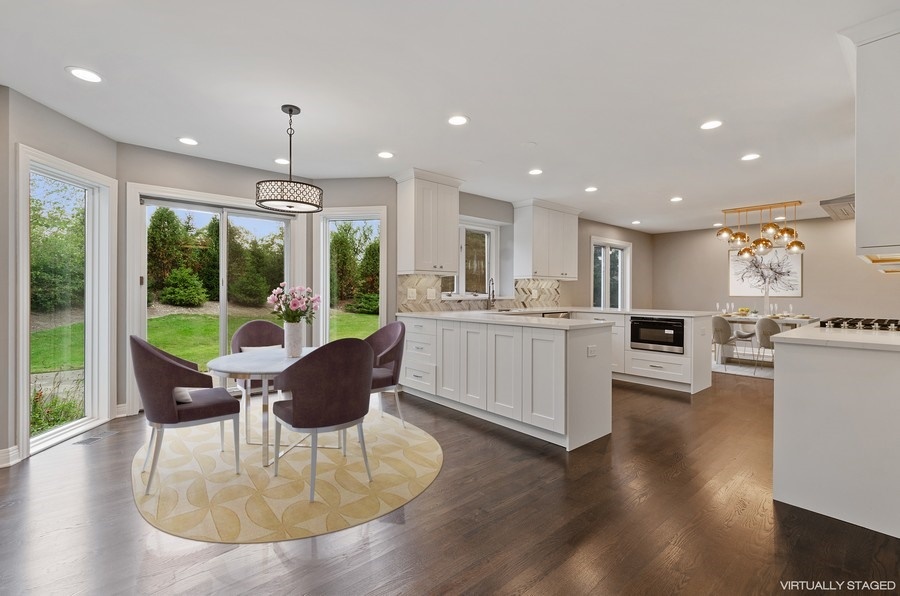 Transformation happens in many different ways when rehabbing a home. Making smart choices is what we are here for to discuss what works best for you and for future resale. When does it make sense to rehab before selling and what can you get in return? We have the experience and know how to show you the way!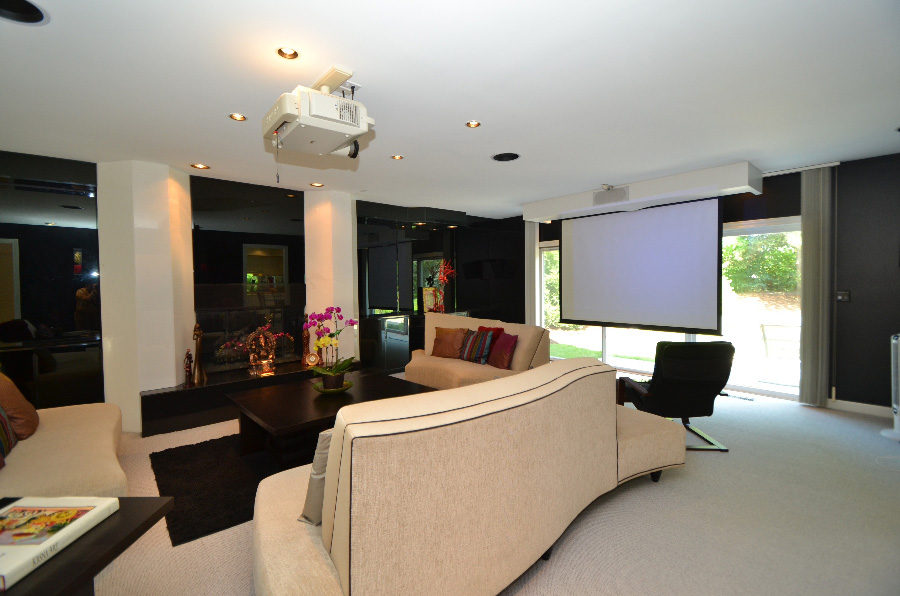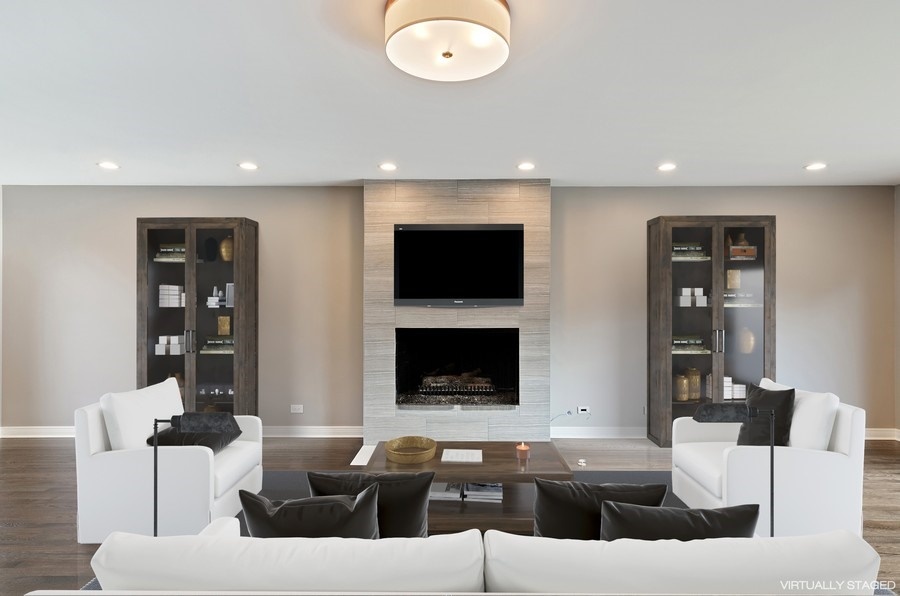 Master bath blues got you down? We can show you the way to make the transformation easily and efficiently. Sellers ask us often when and where should they update before selling and is it worth the investment. We can show you clearly what the pros and cons are and exactly where to invest to get the most value out of your home. This remodel was very reasonable cost wise and added a big wow impact for the master that needed it for top dollar selling in Northbrook.