This is the ultimate dream for homeowners, isn't it? To list your home, achieve multiple offers the first three weeks, coast through inspection, attorney review and effortlessly close moving seamlessly to your next destination.
This unfortunately is very difficult to achieve without an extensive game plan to set your home sale up for success. Our sale in Glenview achieving multiple offers and 100% list price was one that went through many selling strategies to accomplish this goal. Today we are going to breakdown a few critical selling rules to best achieve 100% list price. These rules, if followed, will be a big step forward in allowing you to achieve these selling goals.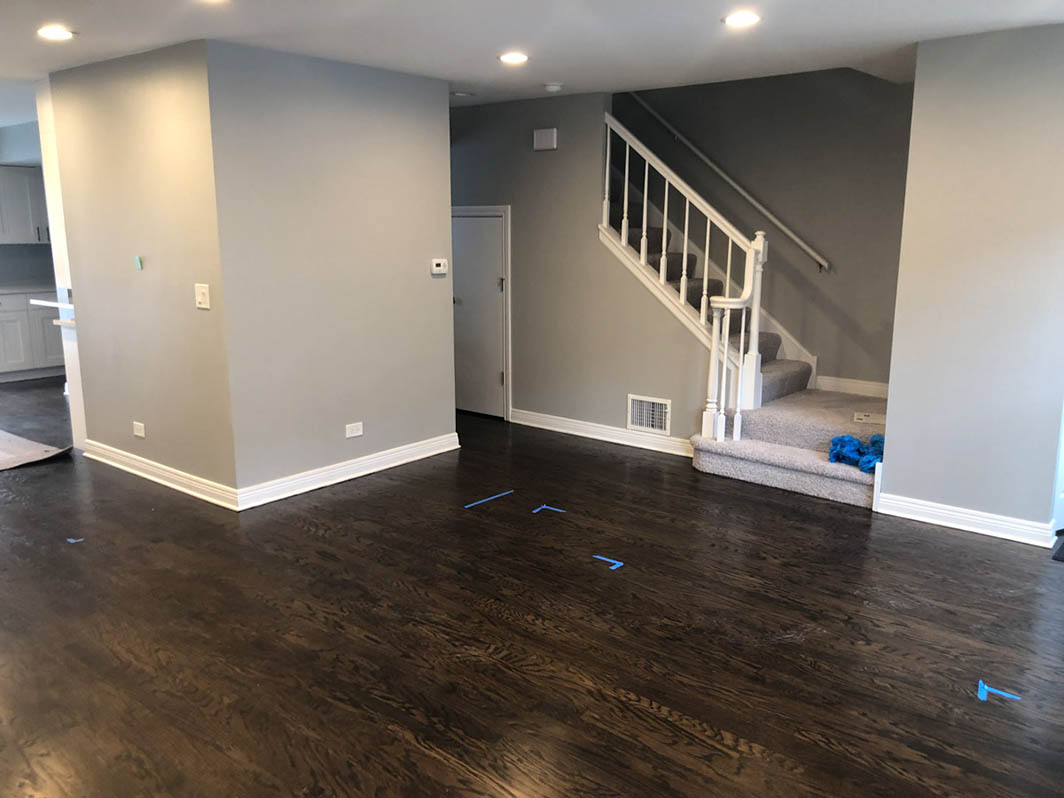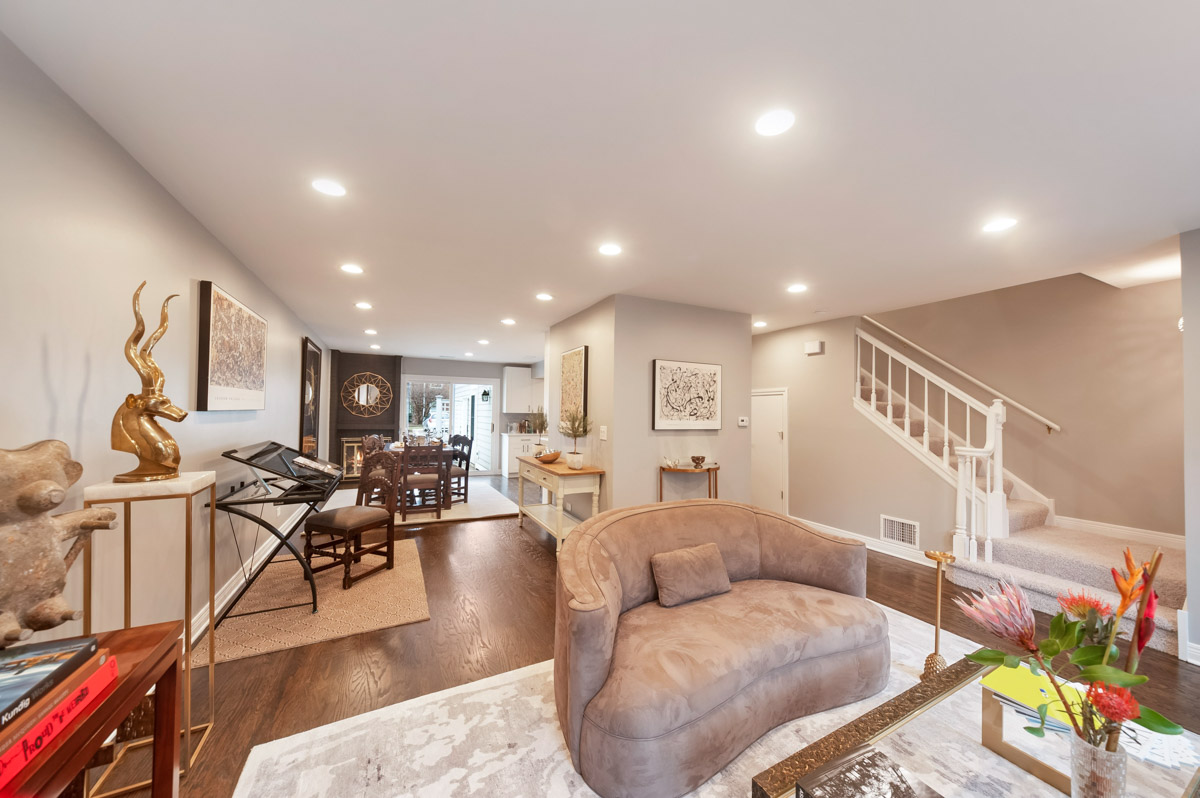 Rule number one – establish clear goals on how you want your home transaction to take place. Should your home be updated, repaired or sold as-is? Are you willing to do cosmetic updates or more substantial updates such as remodeling the master bath? Refinish the wood floors? Update can lighting? Paint and add new hardware for kitchen cabinets? New countertops and what type? What is your selling timeframe, concessions, carrying costs, return on investment and current market conditions? These are just a few of the questions to be examined how to achieve the critical seller / buyer balance with your home sale.
Rule number two – this is a difficult challenge as a homeowner preparing to sell, but being honest with the pros and cons of your home is a major hurdle to overcome. Further more, what are these pros and cons financially worth to a buyer?  How much can this hurt the performance of your home? Rule number two is a critical element because if your selling logic does not convert into buyers logic, your sale can be painfully prolonged and stack up market time, carrying costs, decreased sale price and halting your goals moving forward.
Rule number three – Your need an all encompassing broker that has the knowledge and expertise to present all the above and articulate a marketing and branding campaign that overcomes buyer objections. How exactly can "pros" be presented to greatly outweigh the "cons" of your home? What are the hidden values in your property that need to be enhanced to achieve your goal of multiple offers and 100% list price? A broker needs to bring inspiration and deliver a plan that brings the best potential out of your home. Your home has multiple stages of condition that it can be sold in. What does this return look like through detailed analysis and your personal selling goals? Your selling plan demands stability and confidence, and this exercise delivers this to not only yourself but more importantly to your buyers.
Rule number four – THE TOP 10 – knowing where your home sits in the top ten homes listed and sold in your area is critical to understand what buyers are buying, what they are not and why. We are talking about apples to apples here in comparing all the variables against your home. We have a simple rule with this that is great for sellers to process – if your home is not at the top of this list, then reevaluate the three above rules to see that your home moves into the upper bracket of the top 10. Thoughtful consideration of all selling elements leads to solutions that will overcome buyer objections. Knowledge is power and you need to know your competition and your buyers wants and needs!
We hope this gives you a good base to start with expectations that are required in today's marketplace. We are passionate about offering you exceptional real estate tools that allow you to Design Your Life!